Products
Solutions
Project Case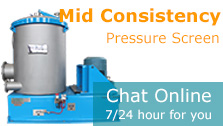 Advanced Paper Pulp Agitator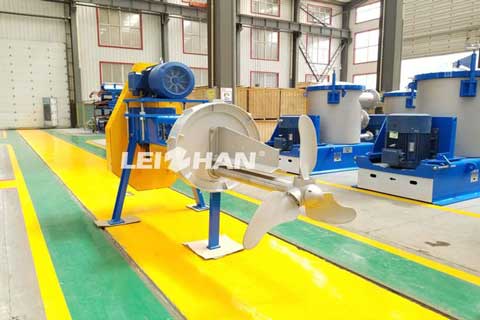 Leizhan supplies paper pulp agitator, it's blades have advanced design, their angle can be adjusted. Paper pulp agitator are suitable for mixing of long-fiber pulp. Paper pulp agitator consists of blades, gearing and power plant. The following Leizhan will introduce to you how the paper pulp agitator works.
Structural Principle Of Paper Pulp Agitator
1. Main bearing is fixed on frame by two bearings and bearing block.
2. Motor is installed on basic plate.
3. Gearing belt pulley is installed on the other side of main bearing, and other parts compose an unit.
4. When main bearing revolves, blades will revolve along, they push pulp to mix in chest.
Selecting high-efficiency and good pulping agitators can greatly improve the pulping efficiency. Leizhan is a professional papermaking machinery manufacturer, which can offer comprehensive technical and business consultation services, welcome to contact us.
Email: paperproductmachine@gmail.com