Products
Solutions
Project Case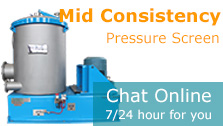 Agitator In Paper Pulping Line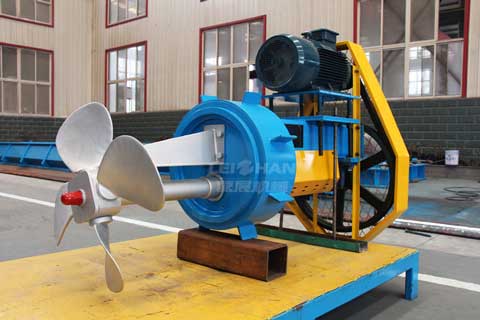 Agitator can be used as a vertical slurry chest for circulating and stirring to keep the slurry in suspension, and it is also conducive to the full reaction of the liquid medicine. The agitator produced by Leizhan are developed on the basis of digesting and absorbing foreign model machine. The following are the main features of the pulping agitator.
Features Of Agitator
1. The blade helix angle is adjustable, with strong adaptability, which is conducive to energy saving;
2. The bearing is outside, easy to maintain;
3. Wear-resistant chrome-plated bushings are used at the packing seal, which has a long service life.
Welcome to send your specific needs, about the scale of the pulp chest, pulp consistency and other required equipment, our professionals will email you about the details and prices.
Email: paperproductmachine@gmail.com