Products
Solutions
Project Case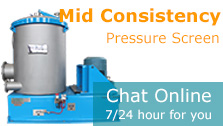 Complete Line Of Tissue Paper Production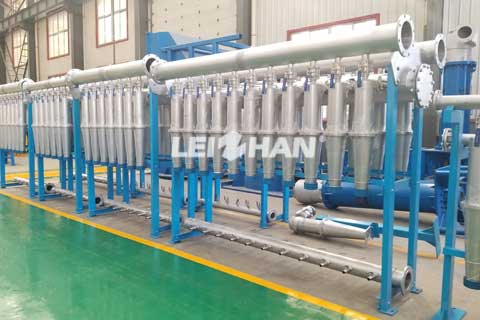 A complete production line of toilet paper requires pulping and papermaking equipment. According to the customer's capacity and raw materials, we provide various types of equipment for customers to choose.
Complete Line Of Tissue Paper Production
1. Paper machine is divided into pulp process and paper machine.
2. The pulping process is divided into pulping, impurity cleaner, refined pulp, and pre-screen screening.
3. The paper machine process is forming, drying, reeling and slitting. The whole set of machinery and equipment has low investment, high income and reliable and stable operation.
We are a professional manufacturer of toilet paper production line equipment. Provides equipment and services to a number of paper mills. Welcome to contact us to communicate more production details.
Email: paperproductmachine@gmail.com