Products
Solutions
Project Case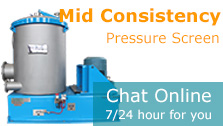 D Type Hydrapulper For Paper Pulping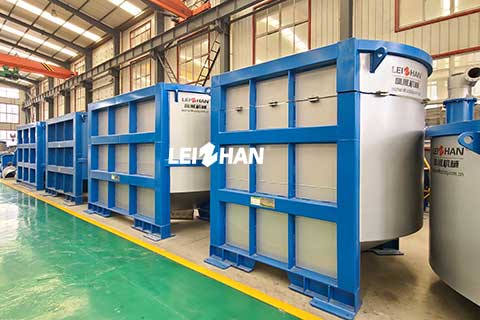 Advanced D type hydrapulper can be used in tissue/corrugated/cultural paper machine pulping line. The features of D Type Hydrapulper are: VOKES rotor deviates from the center and makes the paper stock and rotor connect more rapidly and a high frequency. Leizhan is a professional manufacturer of D type hydrapulper. The following are more features of D type hydrapulper.
Features Of D Type Hydrapulper
1. New type energy-saving VOKES rotor strengthens hydraulic circulation and fiber relief.
2. D type structure changes slurry flow ways, make contact between pulp and rotor more quick and frequent. The mechanical action is enhance, pulping time is shortened so that the capacity is improved.
3. Pulp chamber of rotor is higher than the under surface of pulper barrel, form a low pressure area around rotor to collect heavy impurities, reduce wear to cutter head and sieve plate. So that can prolong the rotor and sieve plate service life.
4. Adjustable gap between rotor and sieve plate ensures the pulping effect.
The D Type Hydrapulper screen hole is formulated according to customer's technology need. Leizhan provides you with professional pre-sale and after-sale service. For more details about the D type hydrapulper, welcome to inquire us.
Email: paperproductmachine@gmail.com