Products
Solutions
Project Case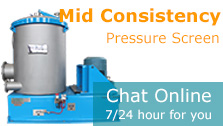 Doctor Blades For Paper Machine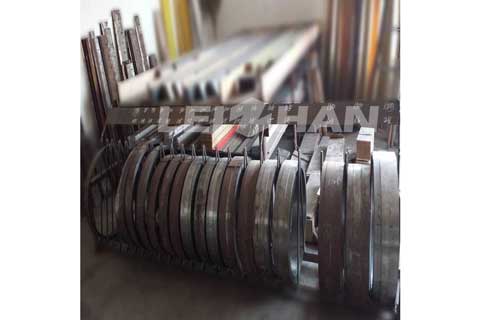 Doctor blades are installed in many parts of papermaking machinery, from the wire section to the reeling machine. The doctor blade devices in different parts have different characteristics. Reasonable selection of doctor blades can improve the quality of paper output from the equipment, improve the operating efficiency of the equipment, and then improve the production capacity of the enterprise.
Doctor Blades For Paper Machine
Integrity of the doctor blade
The normal operation of the paper machine must ensure the integrity of the doctor blade, so as to effectively improve the operating efficiency of the entire production line. When we work, we must ensure that the surface of the roller is clean, it is easier to peel off the length of paper, reducing the possibility of breakage and holes.
If you want to know more about the technical parameters and material selection of doctor blades for paper machines, please feel free to contact us.
Email: paperproductmachine@gmail.com