Products
Solutions
Project Case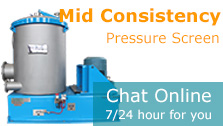 Gravity Disc Thickener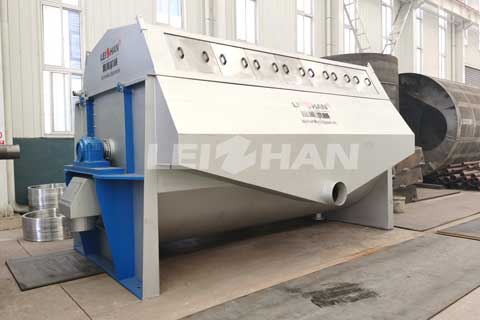 Gravity tray thickener is mainly used for the concentration of low concentration slurry. It is the ideal pulp thickening equipment and the choice of many customers.
Advantages Of Gravity Disc Thickener
1. Under the condition of low concentration, for low freeness pulp (higher beating degree), short fiber or fine pulp after cleaner, such as mechanical wood pulp, waste paper pulp, reed pulp, bamboo pulp, bagasse pulp, straw pulp. It can be used to thicken.
2. High degree of automation, easy operation, reliable operation, large production capacity, low power consumption, convenient management, etc.
The processing capacity of the disc thickener is closely related to the pulp type, and the waste paper pulp, chemical wood pulp, office waste paper, waste newsprint, etc. are different. Feel free to contact us for product catalogs and quotations.
Email: paperproductmachine@gmail.com