Products
Solutions
Project Case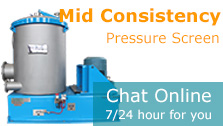 Screw Press Washer For Paper Mill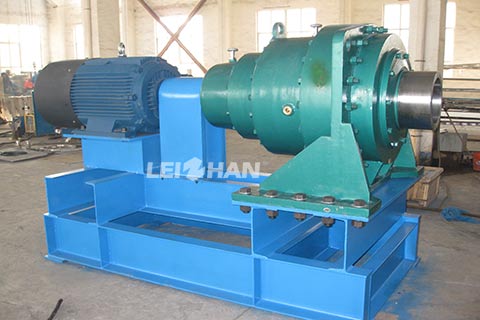 Screw Press Washer is mainly used to extract black liquor from large pulp mills. The black liquor is separated from the filter box to the black liquor tank. The pulp concentration can also be adjusted by the back pressure device at the discharge place. Screw press washer can also be used to concentrate the finished pulp and sell it directly as a commercial pulp.If you want to produce paper, you can choose to use screw press washer as the equipment in pulp making.
Screw Press Washer Main Feature
1. Mainly suitable for washing and thickening all kinds of paper pulp.
2. For screw shaft, the compression ratio is axially distributed reasonably, thickening effect is good.
3. Pneumatic back-push assembly can guarantee the stability and adjustment of discharge consistency.
4. Special screw structure in outlet , easy to maintain.
Our company has been established for decades. With the development of the company, we are making continuous progress. Combined with our rich experience and excellent engineers, our products have been well received at home and abroad. If you are interested, please contact: paperproductmachine@gmail.com