Products
Solutions
Project Case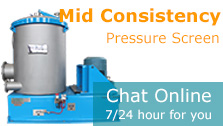 Small Tissue Paper Making Machine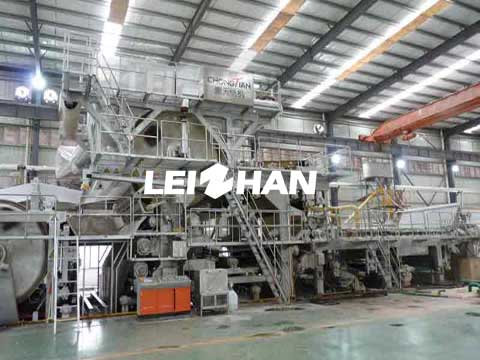 Small Tissue Paper Making Machine uses waste paper and virgin pulp as raw materials to make tissue paper, and is suitable for the small tissue paper mills. Small Tissue Paper Making Machine has many spare parts including Doctor Blade, Paper Felt, Paper Rewinder Machine, Driving Part, Pneumatic Control System, etc.
Doctor Blade:  Doctor blades showing particularly high wear resistence, low friction coefficient and excellent scrape effect. In all parts of whole machine it plays an important role, improve production efficiency, and improve paper quality.
Paper Felt:  Paper mill used press felt is a nessesarry spare part of paper machine in forming section. In the press section, paper machine felt is also used with felt rolls.
Paper Rewinder Machine:  Φ900×2750mm cooling dryer, iron casting, surface grinding, Cast iron or steel plate welded frame, with 113528 bearing, Dynamic balanced.
Small Tissue Paper Making Machine Description
1.output paper :toilet paper, tissue paper
2. raw material: waste paper, virgin pulp
3.capacity: 5-50T/D
4. net paper width:1575mm-3600mm
5.output paper weight: 13-40g/m²
6. working speed: 180-800m/min
Unless stipulated in the technical documents accordingly, Leizhan products' technology acceptance standards of designed main parts are in accordance with relevant state departments issued current relevant standards. Please contact us if you are interested in our products.
Email address: paperproductmachine@gmail.com