Products
Solutions
Project Case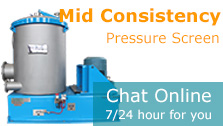 Waste Paper Pulp Disc Thermal Disperser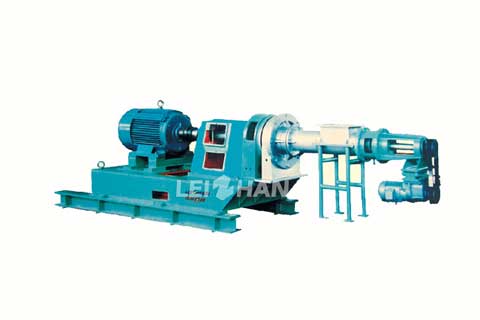 In the papermaking process, some waste paper raw materials contain hot melt impurities, and a disc thermal disperser can be used in the pulp processing process. The disc thermal disperser can remove hot melt impurities, which can effectively improve the quality of the pulp and the quality of the finished paper. The disc thermal disperser provided by Leizhan has the following features.
Features Of Disc Thermal Disperser
1. Mainly used to disperse the stickies, grease, wax, plastic, rubber and ink particles and other hot melt impurities from the paper pulp.
2. Reasonable disc tooth structure ensure an effective dispersion to gooey, ink particles etc.
3. Automatic lubrication system ensures a stable running of equipment.
4. Matching with different fluted disc according to the different type of stock.
For the treatment of various impurities in the slurry, Leizhan provides you with different equipment and solutions. Leizhan has 42 years of experience in the production of paper and pulp machinery, if you have any needs, please feel free to contact us.
Email: paperproductmachine@gmail.com