Products
Solutions
Project Case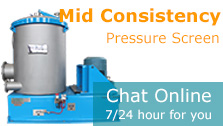 Waste Paper Pulp Production Line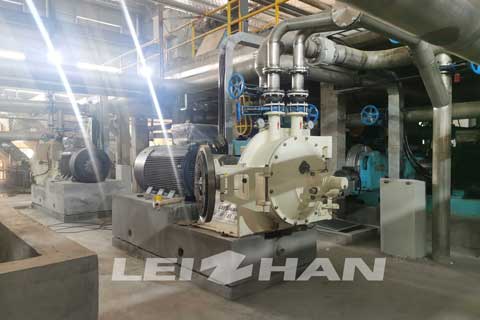 Waste paper pulp is made from recycled waste containerboard or scraps cut by printing plants, stirred by mechanical force and bleached or deinked. The fiber strength and properties of waste paper pulping are determined by the type of pulp used for waste paper. We are familiar with OCC, National Waste, LOCC, ONP and so on. The quality of waste paper pulp varies in quality and can be used to produce printing paper, writing paper, cardboard and lower grade papers.
Waste Paper Pulp Production Line Equipment
The equipment that may be used in the waste paper pulping line are as follows: chain plate conveyor, bale breaker, pulper, inflow pressure screen, mid consistency pressure screen, high consistency cleaner, low consistency cleaner, reject separator, vibrating screen, pulp chest, a batch of propellers, motors, etc.
The waste paper production line equipment needs to design a certain installation plan according to the requirements of output, scale and pulp quality. Feel free to contact us for more details and quotations.
Email: paperproductmachine@gmail.com