Products
Solutions
Project Case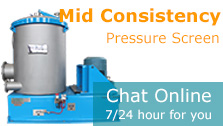 White Cardboard Pulp Production Line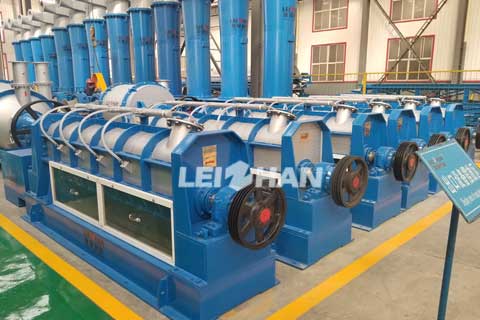 What is the difference between the papermaking process of corrugated white cardboard and other packaging papers? The answer is that the pulping process requires a top layer of pulp, and the raw material is white shavings. Leizhan provides pulp equipment and paper machines for white cardboard.
White Cardboard Pulp Production Line
The pulp production line is as follows:
1. Pulping
The waste paper is transported by the chain conveyor to the hydrapulper for pulping. Because white cardboard is more complex than kraft and corrugated paper, multiple hydrapulpers are required to grave a variety of raw materials.
2. Screening
The raw pulp from the pulper enters a series of screening equipment to remove impurities. Typically, this is done through a sieve gasket, in the form of a perforated slot sieve, a grading sieve, etc., to determine the minimum size of impurities to be removed.
3. Finally, the pulp is screened again through a multi-channel inflow pressure screen to obtain a fine pulp.
The fine pulp enters the headbox of the paper machine and starts the production of the paper machine, which is the complete pulp production line. Welcome to inquire about the equipment required for the production line of white cardboard. We have professionals to provide you with details and quotations.
Email: paperproductmachine@gmail.com