Products
Solutions
Project Case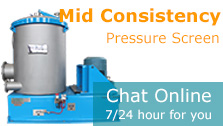 Wood Pulp Papermaking Equipment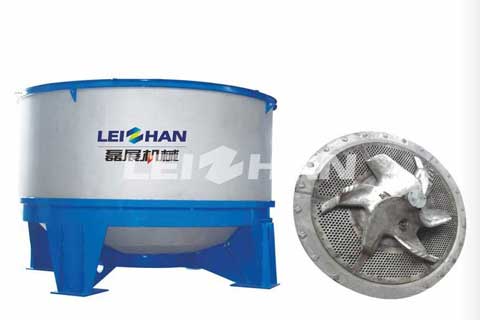 The raw materials of paper include wood, grass, reed, bamboo and other plant fibers. We produce a series of equipment such as pulp washer, thickener, pressure screen and headbox required for wood pulp papermaking.
Mid Consistency Hydraulic Pulper
Wood pulp papermaking mid consistency hydraulic pulper:
1. Medium-consistency hydraulic pulper specially used for disintegrating wood pulp
2. The energy-saving S-shaped rotor ensures the pulping effect.
Wood pulp papermaking equipment line, according to the customer's raw material ratio, finished paper requirements and output, we have a process department to design solutions for customers. Feel free to contact us for details and quotations of wood pulp and paper production lines.
Email: paperproductmachine@gmail.com