Products
Solutions
Project Case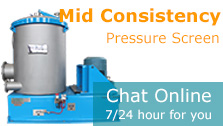 H.C. Hydrapulper Manufacturer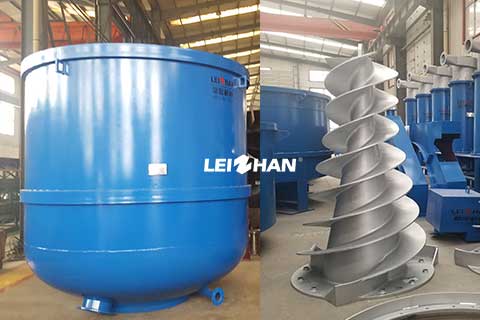 H.C. Hydrapulper is mainly used in tissue paper and cultural paper production lines. The function of the H.C. Hydrapulper is to rapidly disintegrate the waste paper under the conditions of high concentration and water temperature of 60-90 °C. The H.C. Hydrapulper produced by Leizhan has good quality, high efficiency and favorable price, and has been widely used in the pulp and paper industry.
Features of H.C. Hydrapulper
1. The bearing support device of the H.C. Hydrapulper adopts a low-friction structure, and all except the stuffing box are non-contact seals, which reduces unnecessary energy loss.
2. The H.C. Hydrapulper has a compact structure and is easy to operate and maintain.
3. According to process requirements, a large aperture sieve plate can be installed under the rotor. The H.C. Hydrapulper can also be used as a Low Consistency Hydrapulper by replacing the rotor and sieve plate.
Leizhan provides paper mills with various types of paper machines and pulping equipment. If you want to know more, you are welcome to consult us.
Email: paperproductmachine@gmail.com