Products
Solutions
Project Case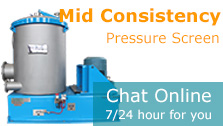 Small Scale Paper Mill Chain Conveyor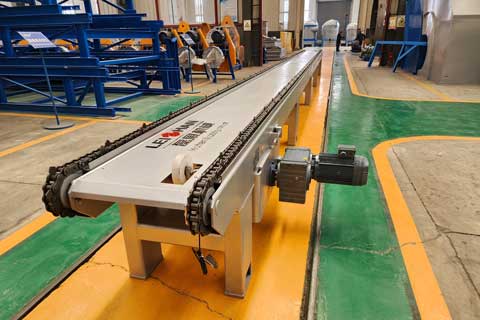 We manufacture small conveying equipment for waste paper and raw material conveying in paper mills.There is a small thimble on the chain, which plays the role of fixing and conveying.
We also produce other types of conveying equipment:
1. Chain conveyor with inclined angle and horizontal section conveying
2. Chain conveyor with thimbles for pulp board conveying.
If you need conveying equipment, you can email us.
Email: paperproductmachine@gmail.com