Products
Solutions
Project Case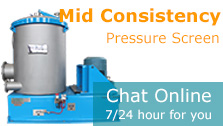 Tissue Paper Pulp Making Machine Manufacturer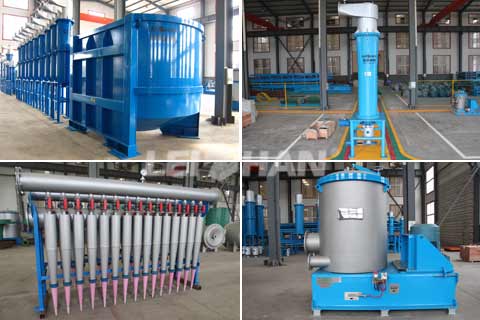 Tissue paper becomes a very important part in urban life. We can see tissue paper are used in large quantities in Republic places like Restaurants, hotels, etc. Tissue paper makers can make great profits all the time.
To produce high grade tissue paper, paper makers can choose waste paper pulp, wood pulp, bamboo plup and so on as raw materials. The capacity is from 5 ton per day to 50 tons per day by using Leizhan tissue paper making machine.
Generally speaking, we design the production line according to your raw material and your capacity, so if you want to set up a paper mill, first you need to confirm the raw material,and second you need to confirm the capacity.
Tissue Paper Pulp Making Machine Manufacturer
Pulp machine: Drum pulper system, D type continuous hydrapulper system, H.C. hydrapulper, M.C. hydrapulper, Vertical hydrapulper,
Pulp cleaning: High density cleaner, Low density cleaner
Pulp screening: Mid consistency pressure screen, Fiber fractionating machine, Inflow pressure screen
Pulp refining: Double disc refiner, Conical refiner, Claflin refiner
Pulp deinking: Flotation deinking machine.