Products
Solutions
Project Case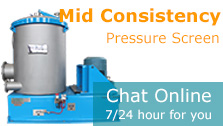 Coated Paper Making Process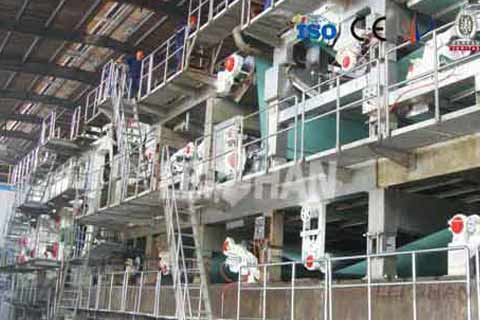 For coated paper making, the coated paper making technology can be divided into different types, so the different coated paper production technology is following:
Coated Paper Making Types
1. Coating paper making is classified into in-machine type and out-type type according to the relationship between the coating machine and the paper making machine. In-machine type coating is equipped with a coating machine on the paper machine to make paper making and coating continuous.
2. According to the number of coating times, it can be divided into single-layer coating and double-layer coating. The double-coated paper has better printability than the single-coated paper and can improve the quality of the coated paper.
3. Coating paper machines for coating operations mainly include roller coated paper machine, air blade coated machine, and doctor blade coated machine.
Leizhan is a professional manufacturer of paper& pulp equipment, can supply the different kinds of pulp equipment and paper machine, including coating/ kraft/ corrugated/ culture/ tissue paper machine. Any inquiry, please feel free to contact us: Email: paperproductmachine@gmail.com