Products
Solutions
Project Case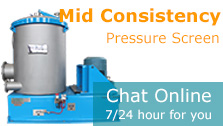 Coated White Paper Board Making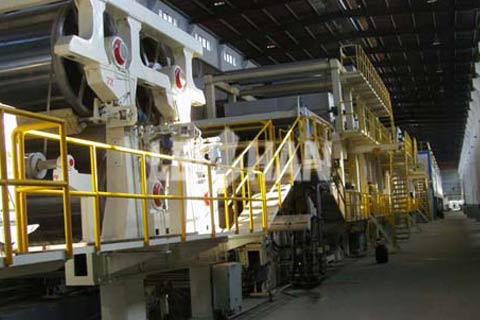 People have higher requirements on packaging paper quality, coated white paper board also become the pursuit, so what requirements the coated white paper board making should meet?
Coated White Paper Board Making Requirements
1. Good printing printability: The coated white paperboard must have properties such as high whiteness, smooth feel, clean surface, uniform sheet, uniform thickness, good surface strength, moderate ink absorbency, and gloss after printing.
2. Have the box performance: After the coated white cardboard is made into a box, it must have rigidity. The coated white paper board has high stiffness and folding resistance.
3. Paste performance: This indicator is related to the formulation of the coating, and should be adjusted according to the different uses of the box and the different manufacturing processes of the box.
Leizhan is a leading manufacturer of paper& pulp equipment, can provide the different kinds of coating paper machine for high quality coated white paper board making, also supply the kraft/ corrugated/ culture/ tissue paper machine. Any inquiry, please feel free to contact us:  paperproductmachine@gmail.com