Products
Solutions
Project Case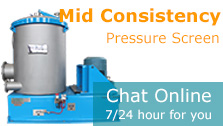 High Quality Cylinder Type Tube Paper Machine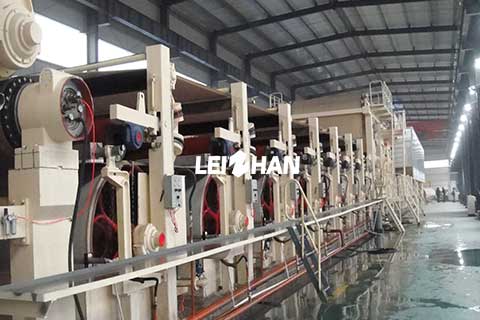 Yarn tube board is a kind of industrial paper specially used for paper-making yarn tubes and cone paper tubes in the textile industry. The Cylinder Type Tube Paper Machine is mainly divided into the following parts: cylinder section, back press section, press section, drying section, coiling section. The following is the detailed information of the Cylinder Type Tube Paper Machine components.
Details of High Quality Cylinder Type Tube Paper Machine
Cylinder mould section: with seven cylinder moulds.
Back press section: Double blanket press.
Press section: divided into first press, second press, and third press. Equipped with blanket guide roller and blanket suction box. The compression method is corrugated pneumatic tires.
Drying section: Φ1500/Φ1800 drying cylinder, grouped transmission, each group is equipped with dry wire and guide roller. Equipped with a semi-enclosed gas hood.
Coiling section: Pneumatic horizontal paper reel.
Leizhan arranges professional personnel to design the appropriate paper machine size according to the needs of your paper mill. You are welcome to consult us at any time.
Email: paperproductmachine@gmail.com