Products
Solutions
Project Case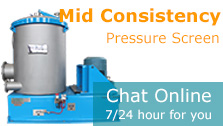 SBJ Series Bale Breaker Equipment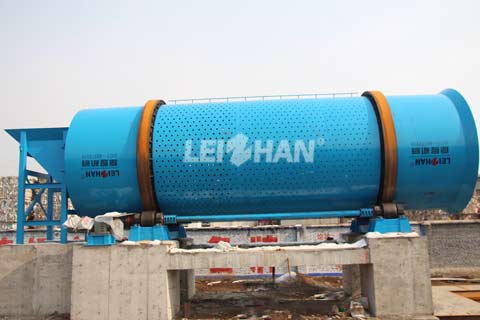 Leizhan supply energy saving SBJ series bale breaker for paper plant. SBJ Series Bale Breaker is used for recycled paper bales breaking and selecting.
Main specification of SBJ Series Bale Breaker
Leizhan bale breaker equipment has the processing capacity range of  220-1200 tons of wast paper per day, and has the benefits of low energy consumption, long service life, high performance and high size flexibility to fulfill paper plants' demands.
Types of Leizhan SBJ Series Bale Breaker
SBJ3000
SBJ3250
SBJ3500
SBJ3750
SBJ4000
Features of SBJ Series Bale Breaker
1. The drum hole can remove small impurities in the waste paper under dry condition.
2.  Reduce wear to the following equipment effectively, such as: pulper, cleaner, pulp pump, pressure screen and pulp refiner, thus prolonging service life of paper machine.