Products
Solutions
Project Case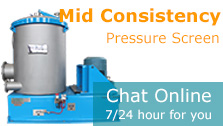 Drum Pulper In Stock Preparation System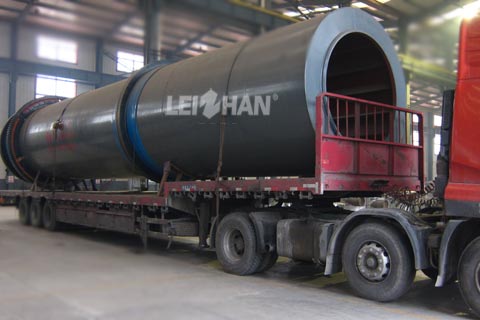 Leizhan drum pulper adopts high technology and is specially designed by our engineers through absorbing advanced technology aboard. It has the features of High production capacity, Low cost, High technology, High performance.
Pulper machine played a key role in recovered paper stock preparation system, which mechanically break down the recovered paper under simultaneous addition of water. The pulping system significantly influences both the cost-effective designing of the entire stock preparation line, as well as finished stock quality.
Pulping systems aim to slush down the paper completely, without damaging fibres and without breaking down nonpaper components. Minimum investment and operating costs as well as minimum energy consumption are further important requirements.
Leizhan new type drum pulper combines pre-soaking, pulping and screening into one unit, and is suitable for all kinds of paper grades.
Compared to Andrits Drum pulper, Leizhan drum pulper has the alike structure, same quality and configuration with low investment. And welcome you come to our factory to have a visit and test our equipments quality and performance.