Products
Solutions
Project Case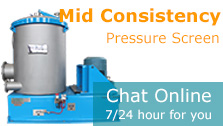 Installation Steps of Rope Cutter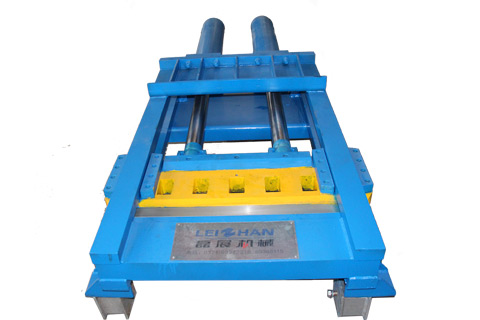 Rope Cutter is a kind of impurity-removing equipment used in continuous pulping system. It is used along with Hydrapulper and Ragger to make the impurity in waste paper such as iron wire, string, plastic and cotton will keep spinning and winding, this will  generate a thick strand during the working. Then the strand will be pulled out and cut into pieces of proposal length by the Rope Cutter.
Installation Steps of Rope cutter
1. Ensure center line according to foundation drawing and craft request, and adjust position and measurement. Make equipment foundation with steel bar and concrete.
2. Unpack check, make sure all components are in readiness. Clean the rust-proof grease on components.
3. After the maintenance period of foundation (usually 15 days) and correction, equipment installation can be started.
4. Put foundation belt on equipment, then hoist and swing equipment on foundation, adjust levelness with sizing block. Sizing block should be jam-pack, remain an interval of 25-50mm between pedestal and foundation basic surface to grout into performed hole.
5. When the elevation,zero line,levelness,foundation bolt and sizing block are adjusted to standard position,pour concrete into performed hole.
6. After the maintenance period of foundation (usually 15 days) ,correct the level and horizontal bias. Make it no more than 0.15mm/m.When all reaches to standard,screw the foundation belt and make second pouring, make the baseboard poured into concrete.