Products
Solutions
Project Case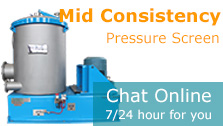 High Frequency Vibrating Screen Machine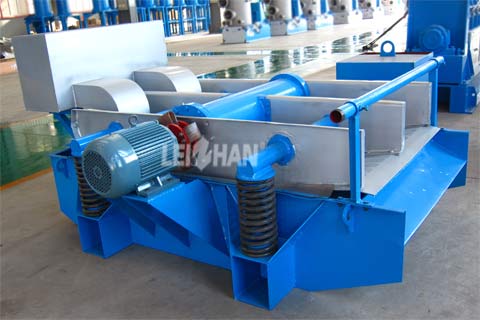 Leizhan high frequency ZSK series vibrating screen is an efficient and high quality paper pulp screening equipment in paper pulp making process. Leizhan designed and manufactured high quality pulp screening equipment high frequency vibrating screen for achieving perfect screening effect and well-performing paper pulping process.
Application of high frequency vibrating screen
ZSK series vibrating screen is used for screening and removing various impurities in pulp suspension and it is an ideal pulp screening equipments in China due to its specially designed air seal chamber which ensures self-cleaning ability of sieve plate very strong and its prefect screening effect, stable running and easy maintenance.
Leizhan services
Apart from China high quality high frequency ZSK series vibrating screen, LEIZHAN also supplies many other paper production machines like drum pulper, defibering machine, deinking machine and so on for waste paper recycling line.