Products
Solutions
Project Case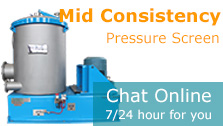 New Type Drum Pulper Advantages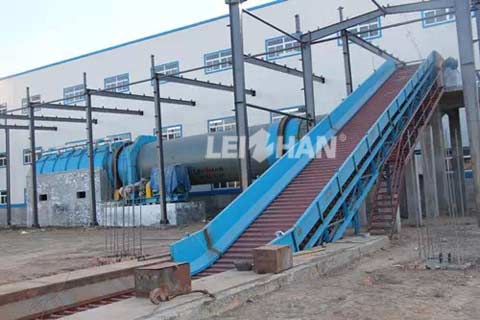 Compare to D type hydrapulper, what is the advantage of Drum type pulper?
Drum pulper is a new type of paper pulping equipment which adopts high technology and developed based on many years of experience in paper and pulp industry.
Competitive advantage of drum pulper
Drum pulper can be used for gentle pulp and has no damage for fiber and impurities, and it can improve the quality of end products and at the same time reduce the burden of following paper machines. What's more, it has screening section, waste paper pulp can directly go into screening section after pulping and need only one person to control the running of chain conveyor and drum pulper, which saves manpower. It also has less wear parts and high production capacity.
However, if choose D type hydrapulper, there are many easily damaged parts, such as rotor blade, screen plate, belt and bearing, which also will damage the reject and waste paper's fiber quality, can greatly increase the follow-up equipment load.
So we suggest you choose Drum Pulper  for stock preparation process.