Products
Solutions
Project Case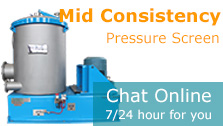 What information should paper plants offer?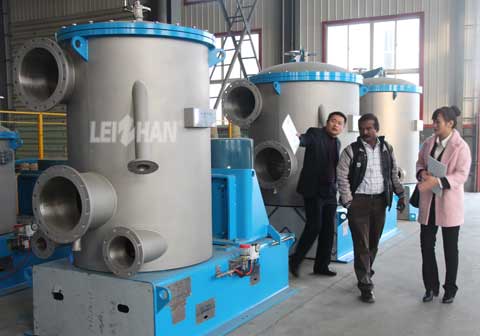 The paper plants should offer the following information and Leizhan engineer can provide tailored and customized paper making solutions for paper plants.
1. the paper you want to produce.
Leizhan can provide paper machinery for producing various paper like kraft paper, corrugated paper, living paper, tissue paper, printing and writing paper, A4 paper, coated board paper.
2. the raw material you use.
Raw materials like wood pulp, waste paper, LOCC, AOCC, OCC, shavings and so on can be used to make fine paper.
3. the production capacity per day.
4. the basis weight of the paper you want to produce.
5. the paper width of the end products.