Products
Solutions
Project Case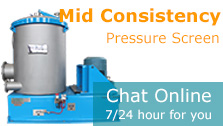 Pulp Cleaner Process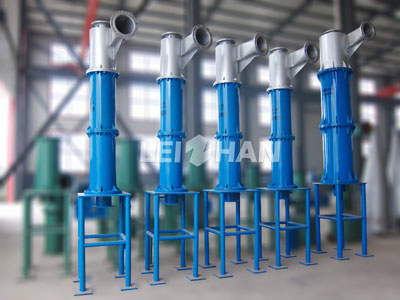 Paper pulp cleaner process is mainly for removing impurities in the pulp to improve the finished paper quality, it's very important for paper pulping, there are some influencing factors will affect pulp cleaning in paper pulping process.
Pulp Cleaning Influence Factors
1. Pressure Difference: The pressure difference increases, the centrifugal force increases, and the purification efficiency is high; Increased throughput with pressure difference increases, large production capacity.
2. Inlet Pulp Concentration: Low concentration with high purification efficiency, but high cost.
3. Pulp Outlet Diameter: Pulp outlet diameter increase, the purification efficiency increases, but the deslagging amount increases, and the fine pulp loss increase; Pulp outlet diameter decrease, and the purification efficiency decrease, and easy to blocking.
Contact us
Zhengzhou Leizhan Technology Paper Machinery Company
Office Add: Hetun Industrial Area, Dawei Town, Xinmi City, Henan Province, China
Email: leizhanpulper@gmail.com
Tel: +86 371 55129198
Fax: +86 371 86138029