Products
Solutions
Project Case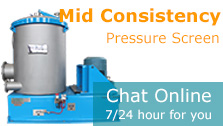 150000T Corrugated Paper Making Project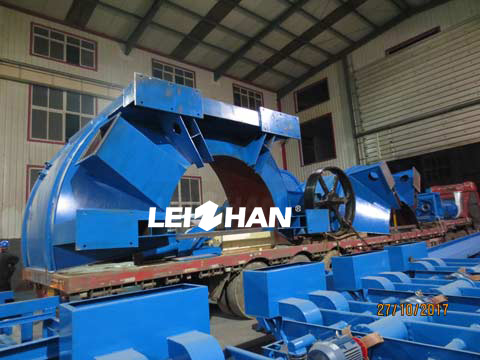 Shanxi Changzhi Huanan paper industry ordered a complete set of pulping equipment to produce corrugated paper. They have launched a new corrugated paper project with a capacity of 150,000 tons. I hope that our pulping equipment can enter the Huanan Paper Industry as soon as possible, and put it into use, so that their production lines will have higher efficiency.
150000T Corrugated Paper Making Project Details
Delivery site:Changzhi, Shanxi
Customer company: Huanan Paper Industry
Delivery date: Oct 27, 2017
Ordered equipment: 150000T Corrugated Paper Making Project pulping equqipment
Deliveried equipment: 40m³D Type Hydrapulper, High Density Cleaner.
Leizhan as a leader manufacturer of pulping and paper making equipment, has a complete set of advanced pulping and paper making machines. Leizhan can help you start paper mill, contact us if you are interested in it.
Email address: paperproductmachine@gmail.com.