Products
Solutions
Project Case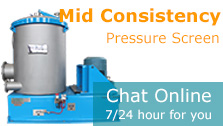 360T/D T Paper Corrugated Paper Project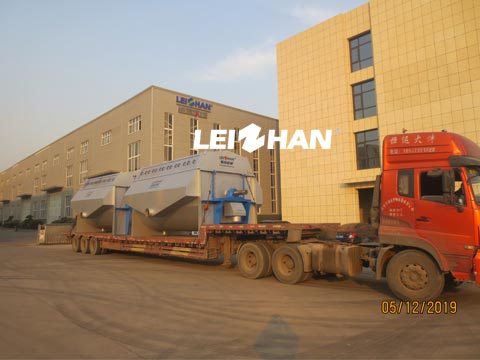 For the requirement of Russia market, a Russia customer wanted to start a new 360T/D T paper corrugated paper fluting testline paper making project. They ordered whole set of pulping machines from Leizhan. From December 7th-8th, 2019, Leizhan shipped ro Russia a batch of D Type Hrdrapulper and Refiner. Leizhan has excellent after-sales service, we can arrange our professional engineers to help you install and use our products.
360T/D T Paper Corrugated Paper Project Detail
Delivery site: Russia
Delivery date: Dec 7-8, 2019
Ordered equipment: D Type Hydrapulper, Chain Conveyor, Light Impurity Separator, Slag Lifting Machine, Drum Screen, High Density Cleaner,Low Density Cleaner, Grapple, Agitator, etc.
Delivered equipment: D Type Hydrapulper, Refiner and a batch of supporting accessories.
For paper production line, Leizhan can design the whole line for you, including the site size and machines size, of course it is according to your need. If you have the idea to start a paper mill, please contact us.
Email address: paperproductmachine@gmail.com