Products
Solutions
Project Case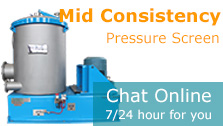 Nafis Agricultural Straw Fiber Extraction Pulp and Paper Project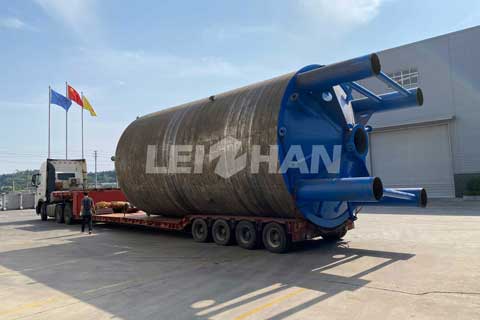 There are various raw materials for papermaking, from straw pulp to wood pulp, recycled waste paper, and other fibers, all of which can be tried. Nafis is an environmentally friendly technology company that recycles agricultural waste. Jointly research and develop agricultural straw fiber extraction pulp and papermaking projects with Leizhan, and continue to make contributions to the development of the papermaking industry.
Shipping Details Of Nafis Pulp and Paper Project
1.Delivery site: Nafis Biotechnology Co., Ltd.
2.Delivery date: June 10, 2022
3.Ordered equipment: mid consistency hydrapulper, chain conveyor, heating screw conveyor, belt conveyor, bale breaker, screw press, dilution screw, slag lifting machine, refiner, high density cleaner, pressure screen, arc screen, biological tank.
Leizhan can provide various research, services and consulting work related to the paper industry. It has been widely praised in the paper industry. Welcome to contact us for papermaking and pulping machinery.
Email: paperproductmachine@gmail.com