Products
Solutions
Project Case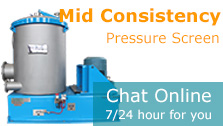 Pulp Cleaner Screw Conveyor Shipping Site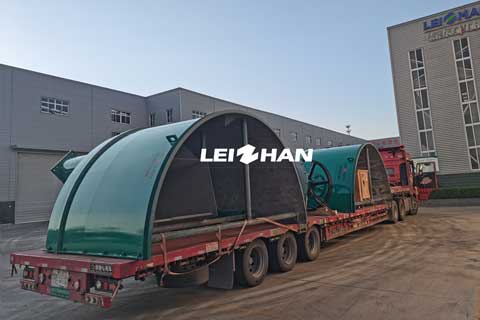 On July 22, 2022, Chongqing Liwen Paper Co., Ltd. delivered the medium-consistency pulper, screw conveyor, cleaner and supporting accessories. The two parties have cooperated many times, and the newly added equipment Leizhan provides full technical support for Chongqing Liwen Paper Co., Ltd.
Pulp, Cleaner, Screw Conveyor
1.Medium consistency pulper: mostly used for clean raw materials such as wood pulp.
2.Screw conveyor: applied for thermal dispersion system to transport pulp and remove stickies.
3.Cleaner: to remove light and heavy impurities in the pulp, several sets of equipment are used together.
We provide assistance in papermaking, pulping and sewage treatment for various projects in paper mills. Feel free to contact us by email.
Email: paperproductmachine@gmail.com