Products
Solutions
Project Case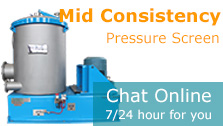 Pulp Rope Cutter For Russian Paper Industry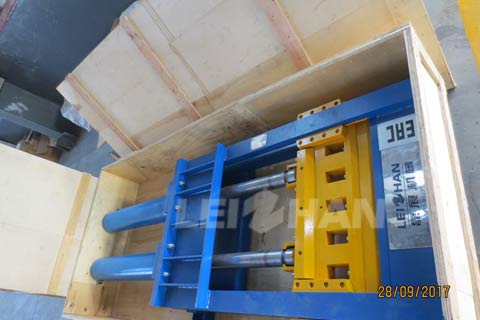 Recently, the pulp rope cutter equipment is successfully delivered by Leizhan for Russian paper industry, it is positioned following roping machine to cut the rag rope into smaller sections that are more convenient to handle for disposal.
Rope Cutter Work Principle
Rope cutter usually used in waste paper pulping process for roughing and purifying. It is used with hydrapulper equipment and wire stranding machine, make the impurities in waste papers (like: iron wires, string, plastic, cotton yarn and so on.) constantly rotating and winding in the hydrapulper equipment working process to form a rope which then is pulled out continuously, finally the ropes pulled out from the equipment are cut and carried away in an ideal length.
Customer Information
Customer: Russian Paper Industry
Time: September, 2017
Project: Rope Cutter For Russian Paper Industry