Products
Solutions
Project Case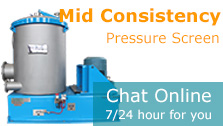 100000T Corrugated Paper Making Project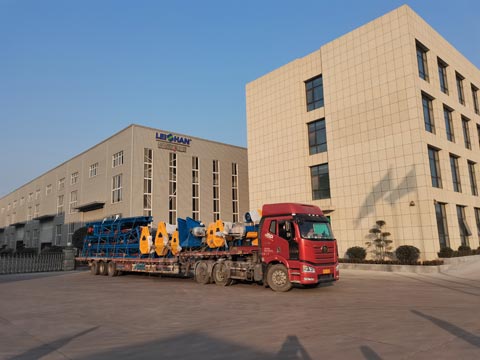 Chaozhou Shuji Paper Products Factory is a large-scale enterprise that processes and manufactures paper products, paper making starch, and paper making neutral glue. In May 2020, they purchased a High Density Cleaner from Leizhan Company, which has high efficiency and good effect, and the customer is very satisfied. In July, a new corrugated paper project with an annual output of 100,000 tons was launched, and Leizhan is the first choice for them to purchase pulping equipment, and the contract was successfully signed.
100000T Corrugated Paper Making Project Information
Customer company:Shuji Paper Industry
Paper project: 100000T Corrugated Paper Making Project
Delivery date: Dem 27, 2020
Ordered equipment:Chain Conveyor, D Type Hydrapulper, Fiber Deflaker, Hydrapurger, Light Impurity Separator, Reject Separator, Ragger, Rope Cutter, Mid Consistency Pressure Screen, Inflow Pressure Screen, Drum Screen, Grapple, Agitator.
Deliveried equipment: Chain Conveyor, Ragger, Grapple, Agitator and a bath of supporting accessories.
Hope these equipment can bring more benefits to customers. Thank customers for their support, let us do better to meet customer needs. If you want to start a paper mill, please contact us for more information.
Email address: paperproductmachine@gmail.com.