Products
Solutions
Project Case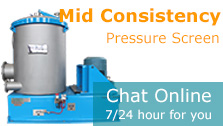 Industrial Steel Chain Conveyor In Paper Industry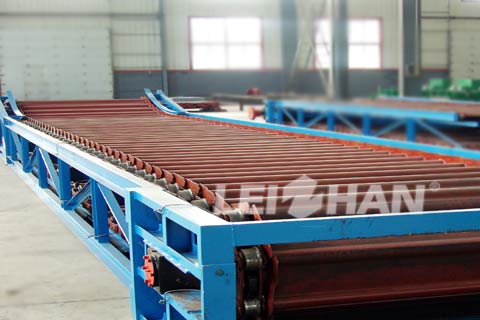 Industrial steel chain conveyor is used in paper and pulp industry for moving waste paper, paper board to the next step of paper pulp processing line.
Structure of Chain conveyor
Chain conveyor consists of five parts: head drive device, tail device, tension device, chain plate and rack.
Head drive device
Head drive device consists of motor, gear reducer, transmission device and drive sprocket gear, etc. Drive device pass on power to main shaft. To meet the demands of various feeding speed, the work speed can be changed by change transmission ratio.
Spare parts image of Chain conveyor