Products
Solutions
Project Case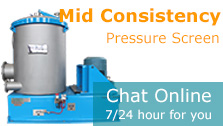 Paper Pulp Washing and Thickening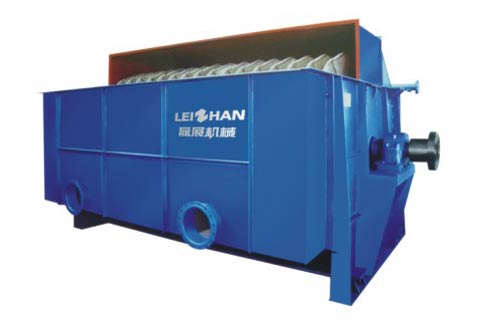 Leizhan supplies high quality pulp thickening and washing machine for improve the pulp quality for suitable of high grade paper products making.
The purpose of washing is to remove undesirable particles smaller than 30 µm from the fiber suspension through a separation process according to the filtration principle. In contrast to thickening, which mainly removes water, washing separates solids from solids. At the same time, however, dissolved and colloidal contaminants are also removed with the filtrate.
Thickening is important for increasing the stock consistency as required for further processing, minimizing storage volumes and for water loop separation. With the dewatering process, the stock consistency is increased from about 5 to 30% or more to prepare for the next process stage and for complete water loop separation.