Products
Solutions
Project Case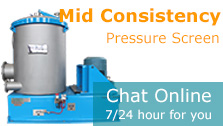 Sludge Dewatering System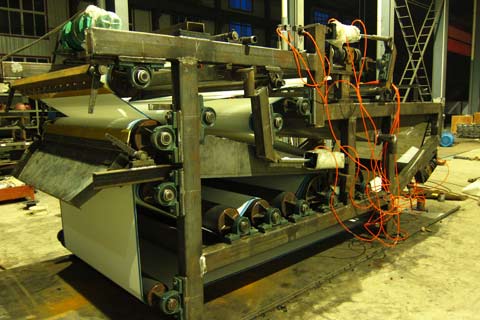 Sludge Dewatering System for Liquid/Solid Separation
Sludge dewatering machine can be used in pulp and paper making industry and muicipal enginering for concentrating sludge for sludge water treatment.
Sludge Dewatering machine-necessary for paper making industry
Municipal sewage, paper making sewage treatment has become the most important issue of all municipalities and enterprises, while the sewage treatment process and technology are improved and has matured, but the key process of sludge thickening, dewatering, is continually be researched and explored. Leizhan factory manufacture High quality HD series sludge dewatering machine for customer by introducing and absorbing rich experience and technology.