Products
Solutions
Project Case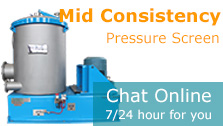 Iran 80TPD Whiteboard/ Corrugated/ T-Paper Making Project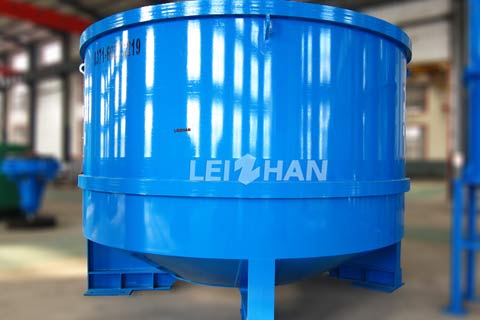 Recently, Leizhan successfully signed contract with Iran paper mill to provide paper pulping equipment for 80tpd whiteboard/ corrugated/ t-paper making project. In the paper pulping process, the top layer raw material is white shavings, core layer is used books paper, bottom layer is OCC.
The Bottom Layer Pulping Process
The OCC is conveyed into D-type hydrapulper for pulping, then the pulp into high density cleaner to remove heavy impurities. Following will into coarse screen stage, the middle pressure screen is for pulp screening, the reject separator is to remove the light impurities. Then the pulp will be transported into middle density cleaner for cleaning, following is middle pressure screen for pulp screening, after that the pulp will go through 1st stage cleaner and 2nd stage cleaners for pulp cleaning, then the pulp go into fine screening stage, after refiner equipment for further pulping, go through inflow pressure screen into paper machine.