Products
Solutions
Project Case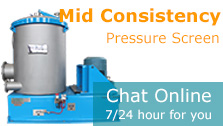 Equipment For Bleaching Pulp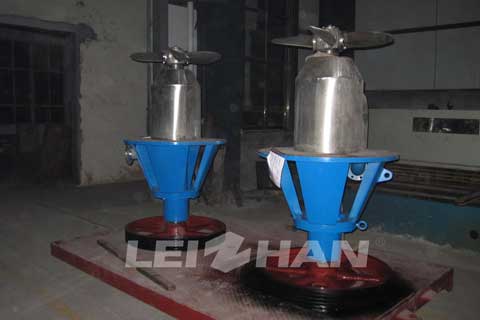 The purpose of pulp bleaching is to remove the lignin and pigment remaining in the pulp after cooking, improve the whiteness of the pulp, and make the pulp have a white color.
Equipment For Bleaching Pulp
Pulp bleaching machine is a kind of bleaching equipment commonly used, which is composed of screw propeller in bleaching pulp tank, washing drum and other components. The slurry and bleaching agent are placed in the pool and the washing water is continuously added to circulate in the pool with the help of the screw propeller to complete the process of mixing and chemical reaction. The water with bleaching products and residual bleaching liquid is discharged through the inner cavity of the washing drum, so that white pulp can be obtained.
If necessary, please email to consult our professionals.
Email: paperproductmachine@gmail.com