Products
Solutions
Project Case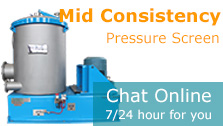 Softwood Pulp Hardwood Pulping Equipment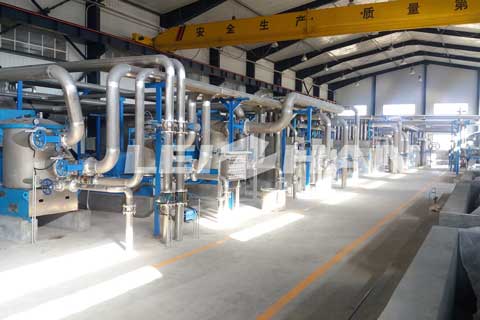 With the improvement of people's quality of life, raw pulp and wood pulp are increasingly used as raw materials for toilet paper, and softwood pulp and hardwood pulp require different ratios in the papermaking process.
Softwood Pulp Hardwood Pulping Equipment
1.The hardwood fiber is short, and the hardwood pulp should be beaten with a lower beating specific pressure and a higher beating concentration.
2.The fibers of coniferous wood pulp are longer, generally 2-3.5 mm, and it is not suitable to cut too many fibers when producing cement bag paper.
If you have other pulping equipment and details you want to know, please email us.
Email: paperproductmachine@gmail.com