Products
Solutions
Project Case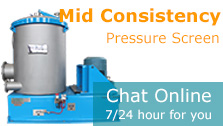 New Model Vertical Hydrapulper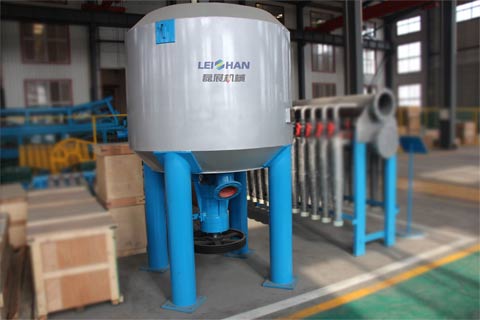 Vertical hydrapulper is an efficient pulping equipment which is used for pulping and breaking waste paper, pulp board, wet strength paper and so on in paper and pulp making industry. Leizhan new model vertical hydrapulper can efficient pulping and breaking raw materials and maximize maintain impurity's shape and strength. This machine consists of tank, pulper rotor, landing leg, driving device and motor,etc.
Features of ZDS series vertical hydrapulper
1. Pulper rotor if placed off-center position, so that the waste paper touch the rotor more quick, higher frequency.
2. The tank is made by welded steel,outside of mouth is ultra high strength steel,which used to strengthen tank, in the bottom of cone have deflector, which can make the paper pulp reflux circulating. In the bottom of tank is impurity discharge outlet.
3. Pulper rotor and pulp tray is higher than pulper groove bottom plane, which can reduce the pulper rotor and impurities contact, so that prolong life-span, preventing the twisted rope winding on the rotor.
Advantages of new model ZDS vertical hydrapulper
1. Large capacity, low power consumption.
2. Easy to maintain, long service life.
3. Low noise, vibration is not strong.
4. Low energy consumption.